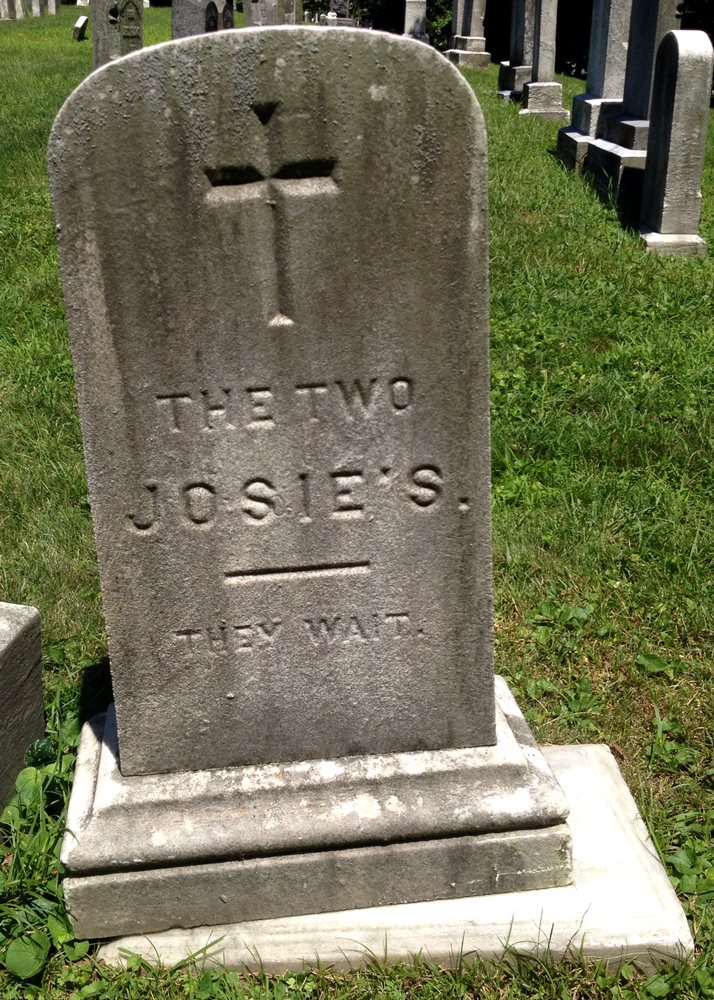 Pardon my French, but what the fuck??
Of course, I couldn't find anything to explain this one. There's another stone to the left, but it is so worn out that you can't really read anything on it except for "L.S. Jackson". That of course didn't yield any results, either.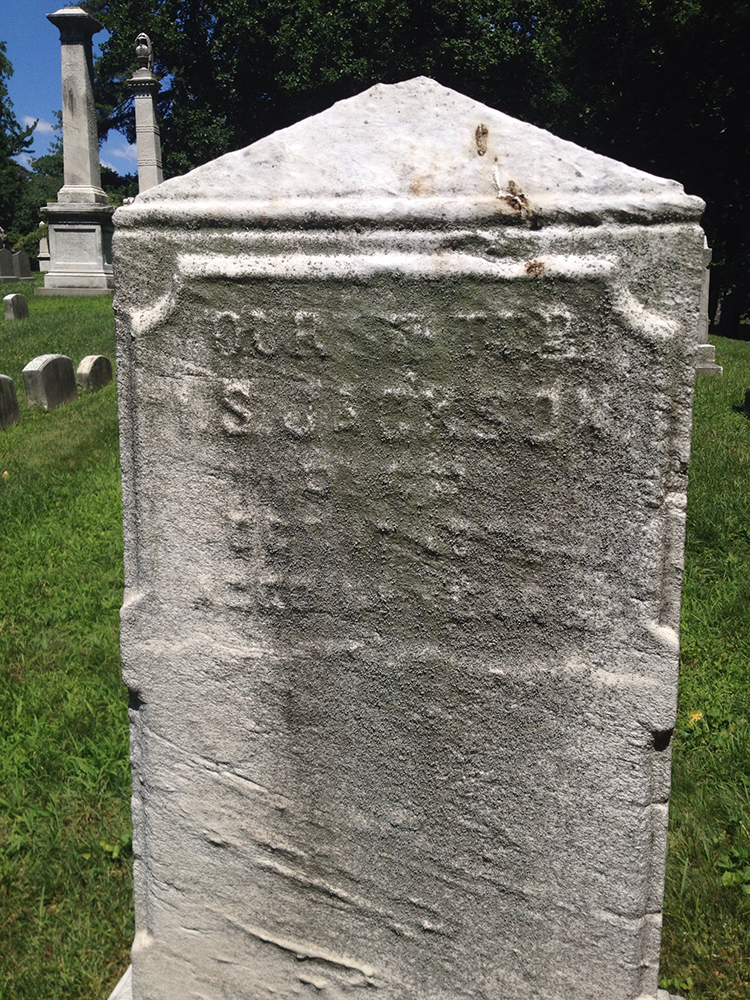 Maybe they were friends with Little Rosa and Her Mother?